Meet our Team!
Say hello to the leadership team at FPCSC. Got questions for the lead team? Contact us by clicking here.
Dennis Woodsmall - Senior Pastor
Dennis Woodsmall received a BA in Theology from Bethany College and Psychology and MDiv in Theology from San Francisco Theological seminary, part of the Graduate Theological Union of Berkeley. Rev. Woodsmall has been in full-time ministry for over 40 years, serving four churches including serving as Senior Pastor of First Presbyterian Church in Santa Clara, "the Heart of Silicon Valley" California.
He has also served as Adjunct Professor in four colleges including teaching for two years in San Quentin Prison. During the years of his ministry he has directed and produced Rock Operas and theater productions in the USA as well as performances in Europe. He also administrated Messenger International at the Los Angeles Olympics with over 1,100 people. Rev. Woodsmall is also a dual Black Belt and instructor in various Martial Arts.
He currently serves on the board of D.O.N.E. Inc. a ministry in nine West African countries and Messenger Fellowship, a network of pastors and ministries based in Nashville and serving the world. He also serves as a Chaplain for the Santa Clara police department. He lives with his wonderful wife Linda, a big Irish wolfhound named Callie, and an energetic German shepherd named Ruger. They have two grown-up daughters Grace and Brittany.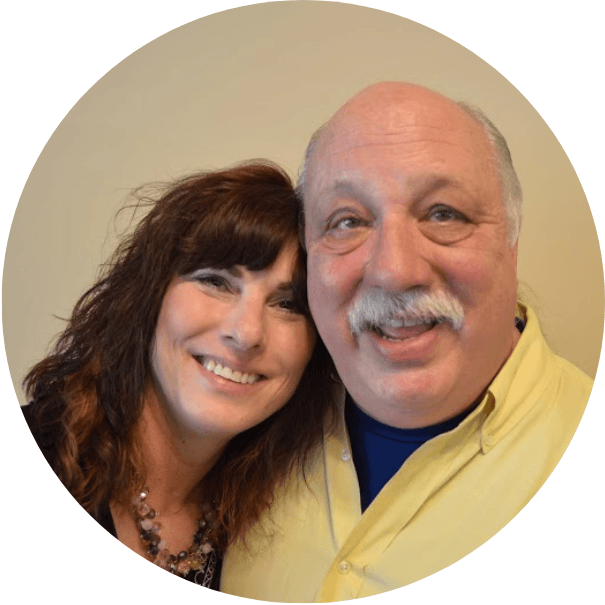 Vicki Rivera - Office Manager, Elder - Clerk of Session
Vicki Rivera is responsible for maintaining our front office. If you have need to schedule the use of a specific facility, have questions regarding what's going on at the church, or need any administrative assistance whatsoever, Vicki is your starting point. Her warm and supportive work in all areas of the church is a blessing.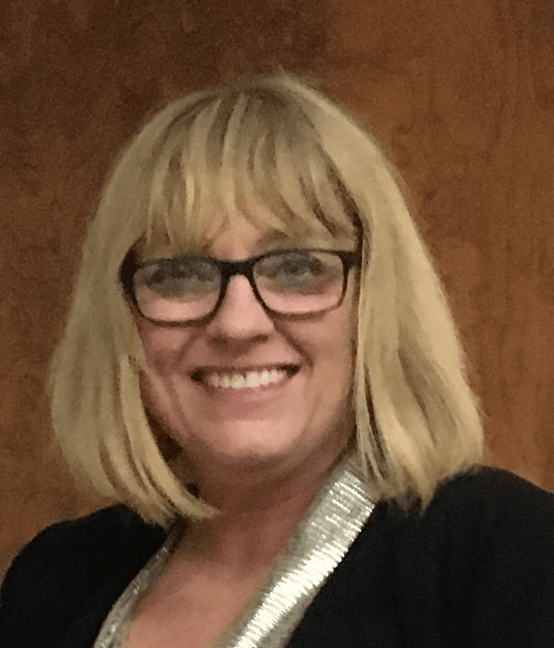 Marlene Arellano, Praise Team Leader
Marlene Arellano leads our incredible worship team each Sunday morning in praising God with music and song. She selects contemporary and traditional worship songs that she sings beautifully along with the backup vocalists and talented musicians on bass, acoustic guitar, and drums. Her energy and passion for God are evident in how she leads the team and the congregation to make music onto the Lord.